Alumni Spotlight - May 2022
Loriene Roy '77
Oregon Institute of Technology (Oregon Tech) is welcoming graduates and their families and friends to campuses in June to celebrate the classes of 2022, 2021 and 2020 during in-person commencement ceremonies.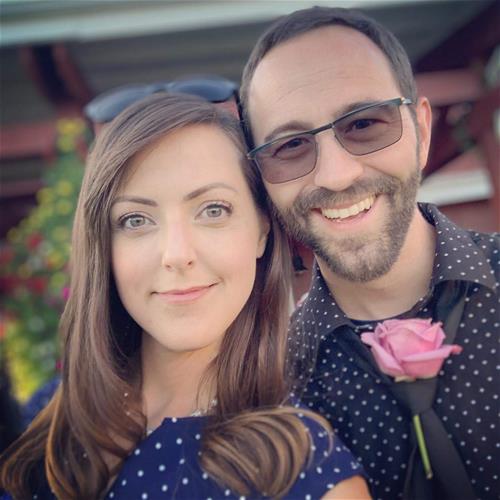 Kara '05 and Jacen Bridges '04
    Jacen and Kara Bridges are an Oregon Tech alumni couple who bring passion for their crafts and adventure to their lives. Their respective skills and love for their alma mater shows in all they do.